Heritage & Conservation
·
Fully Remote
Antarctica: Port Lockroy - Conservation Carpenter 2023/24
The UKAHT is offering a unique opportunity for two Conservation Carpenters to work at our remarkable historic site of Port Lockroy on the Antarctic Peninsula. Read full Job Description below.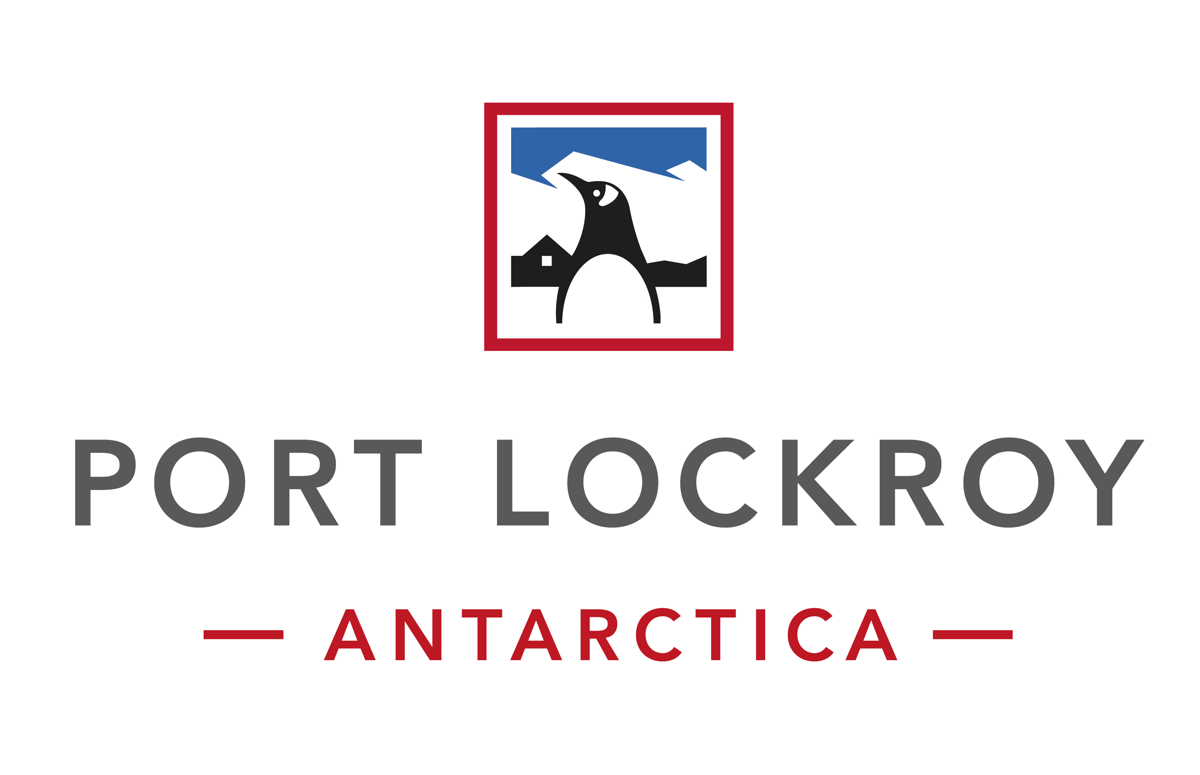 The UK Antarctic Heritage Trust is offering a unique opportunity for two Conservation Carpenters to work at our remarkable historic site of Port Lockroy (Base A) on the Antarctic Peninsula.
You will form part of a small team working to safeguard the future of the historic buildings of Port Lockroy by undertaking essential repair and maintenance work. We expect the team to be away for approximately 6-8 weeks, probably between January 2024 – February 2024 (exact dates to be confirmed).
---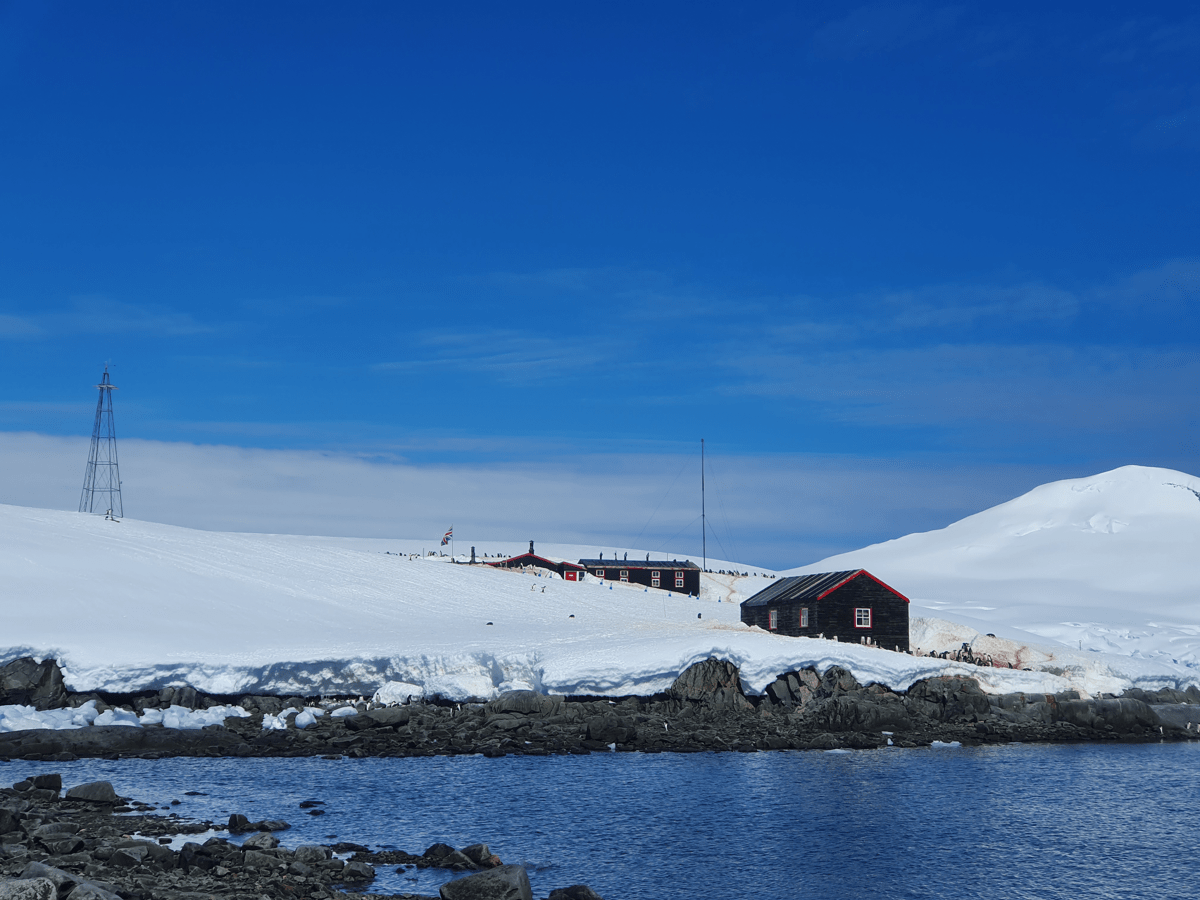 ---
SCOPE OF WORK
As a small team of three (two carpenters and one project manager), you will undertake essential structural repairs and general maintenance (including painting). You will work as an integral part of the wider Port Lockroy team of four, who will be on site from November 2023 to March 2024.
You will have on-site practical carpentry and structural repair experience and, ideally, general builder skills.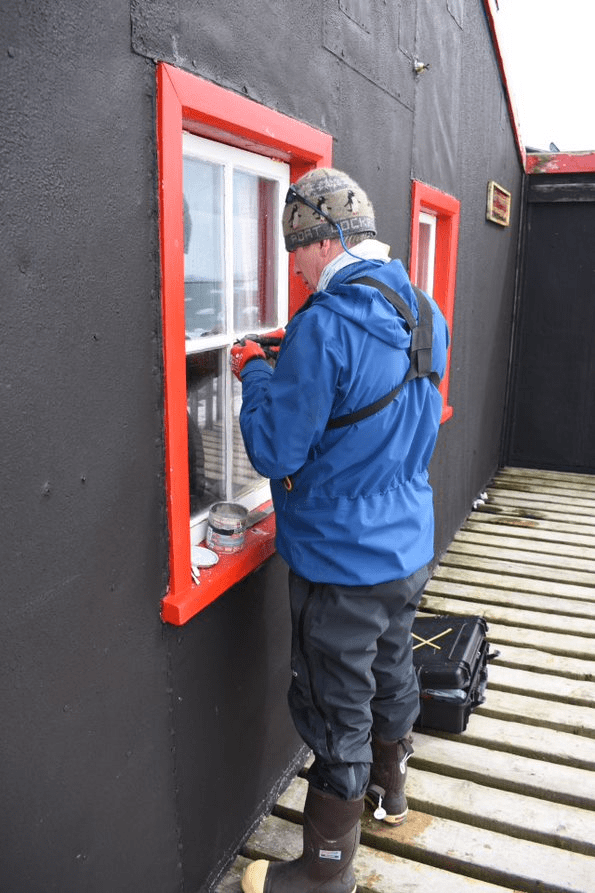 You will also contribute to the planning, execution, and reporting of the field season.
As part of a small on-site team, you will contribute towards the general daily running of the base, using a rota system for daily domestic duties, such as cooking and waste management.
You will be living and working in a penguin colony, and the need to be respectful of the wildlife is essential.
In advance of deployment to Antarctica, you will be required to familiarise yourself with all the planning documentation and conservation guidance about the site and engage with the project team in the UK and overseas.
Please note that this position is subject to successfully passing a medical and dental assessment to ensure fitness to work in remote locations in Antarctica.

Key tasks include the following: 
Input into project work planning and task scheduling.
Attendance at pre-season briefing in Cambridge with associated training.
Undertake first aid, health & safety, and other essential training in advance of the field season.
Spend up to eight weeks away, including travel and work in Antarctica.
Perform structural repairs to roof truss, floor joist, and sill plate according to pre-agreed methodology.
Undertake general maintenance tasks on both historic (dating from 1944) as well as contemporary/modern structures, including paint stripping and painting.
Undertake work in accordance with the guiding principles laid out in the Conservation Management Plan.
Promote UKAHT to fellow cruise ship passengers during journey South.
Help identify hazards on site and contribute to a safe working environment.
Equipment and supplies audit and inventory, making necessary recommendations.
Document in detail all work carried out.
Undertake general base duties in assisting the general running of the base and playing an active role in the relief of the base, domestic support, and general duties.
Adhere to UKAHT's waste management policy throughout the project and take an active role in sustainable waste management on site, with support from others (training will be provided).
Contribute to the requirements within UKAHT's Communications Strategy e.g. blog writing, press interviews, photographic/video requests etc.
Report writing upon return to guide future work planning and record keeping.
To undertake other duties as required by the Chief Executive/Head of Buildings and Conservation.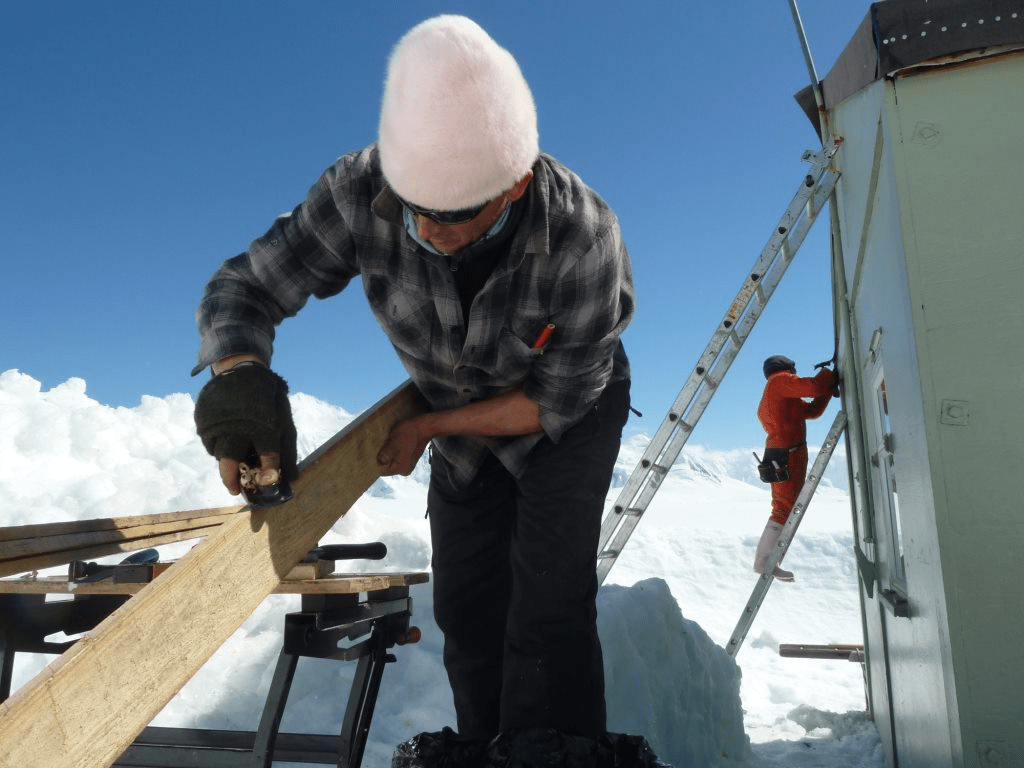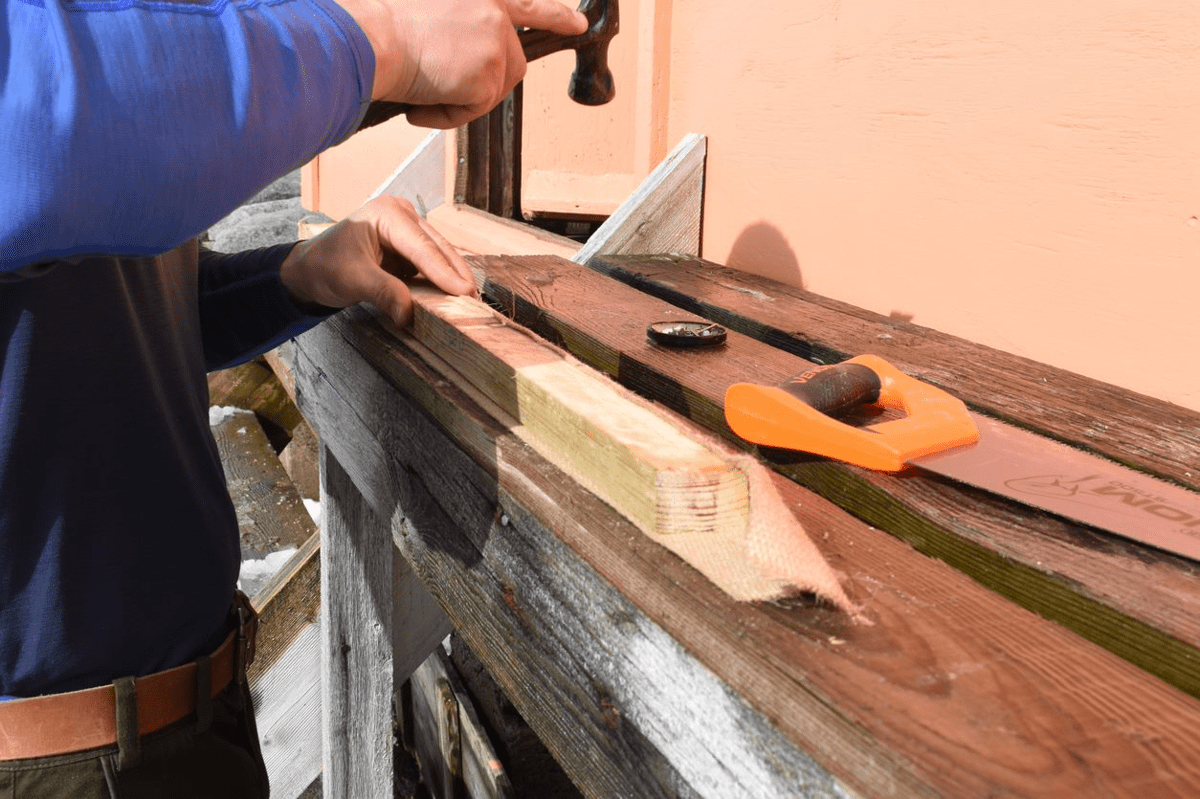 EXPERIENCE
Demonstrable carpentry experience, ideally with qualifications.
Experience and expertise in working with historic buildings.
Experience of living and working in small teams, ideally in remote locations.
KNOWLEDGE & SKILLS
Excellent communication skills.
Excellent people and teamwork skills.
Problem-solving skills.
Commitment to conservation principles.
Good report-writing and record-keeping skills.
Confident using IT (including Microsoft Office, email, photograph management) and ability to learn new technical skills, such as VHF radio and satellite communications.
BEHAVIOUR & OTHER
A good level of mental and physical fitness.
A desire to learn and further develop conservation practice in Antarctica.
Ability to work flexibly and improvise using a limited supply of tools and equipment.
Ability to set and meet deadlines, and to deliver results under challenging work conditions.
Have a positive attitude, enthusiasm and an exemplary team and work ethic.
Comfortable living for long periods of time in basic conditions and contributing to the running of daily camp life, including cooking and waste management.
Ability to work under supervision and support UKAHT's decision-making process.
Possession of personal qualities required to fit in socially and professionally with a small team from different professional backgrounds, onsite and within UKAHT office.
Be willing to adapt methodologies and schedules according to the needs of visitors and wildlife at site (full training on working in a penguin colony will be provided).
---
For further insight into this role, watch an interview with our most recent heritage carpenters who discuss what it was like to repair, repaint and restore Damoy Hut to its original bright orange.

---
KEY RELATIONSHIPS
UKAHT staff team in the UK, especially Head of Buildings and Conservation, Head of Operations, Heritage and Operations Officer, Chief Executive.
Conservation Project Manager
Port Lockroy team members, especially Base Leader
Project partners, stakeholders, and consultants
---
TERMS

Location: 
Cambridge, UK.
Port Lockroy, HSM No. 61, Goudier Island, western Antarctic Peninsula, Antarctica.

Working conditions:
Communications will be very limited. Plain text email will be available via a shared computer for limited time periods. Expect no phone services.

Accommodation is in a 6-person bunk room, shared with the Port Lockroy team. There is no running water, but there is electricity, a gas cooker and heater.

There will be opportunities throughout the season to go onboard cruise ships for showers and, sometimes, wifi connectivity onboard.

Carpenters are encouraged to take their own basic tool kit, in addition to tools provided by UKAHT.

Fees and expenses:

A total fee of £6,000 is offered for the services outlined.

Travel and accommodation for transit to Antarctica and for training periods is paid for by UKAHT. During transit, an allowance to cover food and incidentals is also provided.

Time commitment:

As well as time spent on site, you will be expected to contribute to the planning, preparation, and write-up of the project. Pre- and post-season work can be carried out remotely and will be in collaboration with the wider team. Candidates must be available to attend the mandatory team training in Cambridge in person in September and for the full duration of the field season.

(NB these dates may be subject to amendment)

August 2024 – 3 days (team-building weekend, optional attendance)

September 2023 – 2 weeks (team training and first aid course)

January 2024 - February 2024 (approximately) – Antarctica travel period (expect between 6 and 8 weeks)

February/March 2024 – Debrief and report write-up (3-4 days)
---
How to apply
Our recruitment and selection process aims to select the applicant whose skills, knowledge, and experience best match those set out in the person specification, and whose attitude and character fit within the wider Antarctic team and our organisational culture. 
To apply for this post, please provide:
A portfolio of three relevant projects, ideally one where you were the lead. Please explain your role, your approach, and your recording of the work. Provide images of work where available.
A cover letter detailing why you want to work for UKAHT, and how your experience qualifies you for this role OR a video explaining the same (max 3 minutes).
A CV can also be provided but is not essential.
Deadline for applications is 12 April 2023.
Interviews will be held online on the evenings of 20 and 21 April 2023.

Any queries about the role may be directed to Ruth Mullett, Head of Buildings and Conservation (Ruth.Mullett@ukaht.org).
---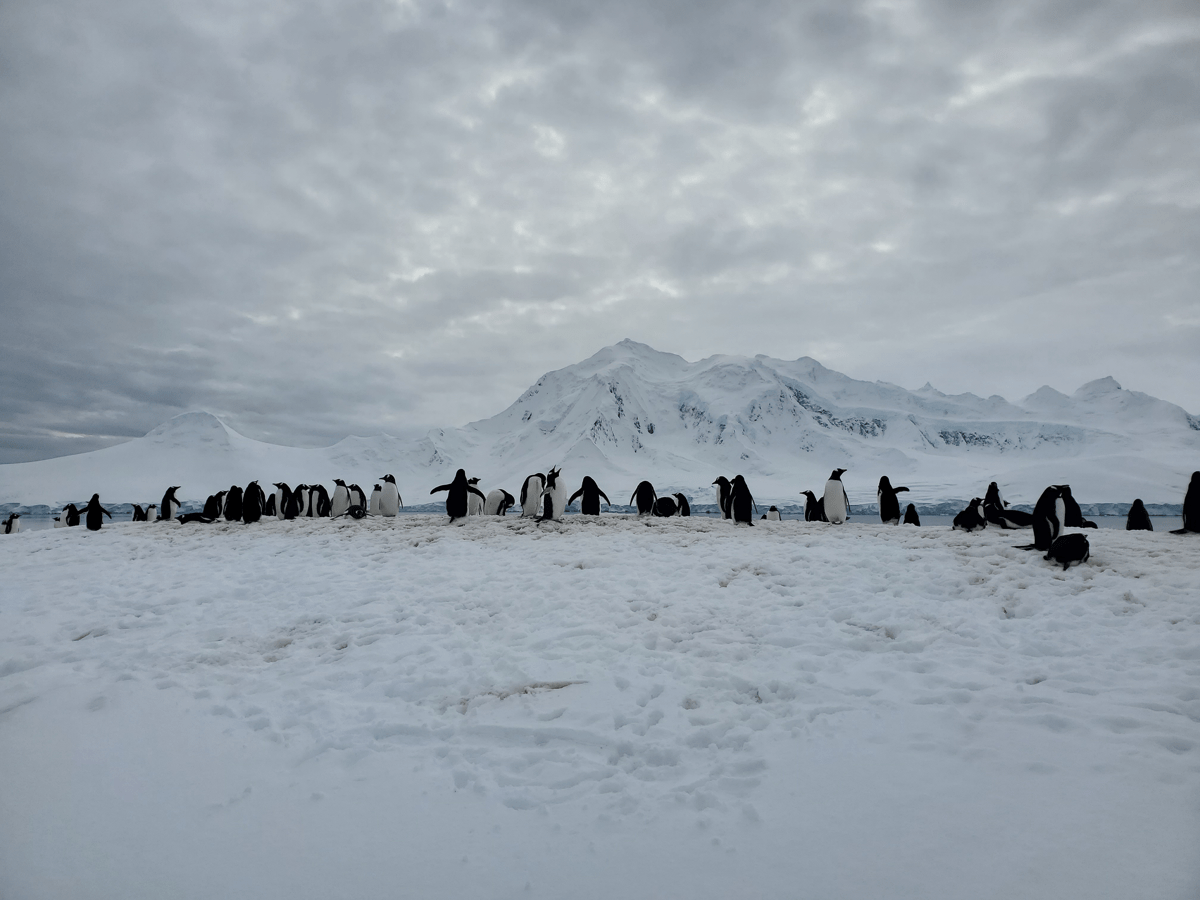 Department

Heritage & Conservation

Remote status

Fully Remote
About UK Antarctic Heritage Trust
OUR MISSION IS TO PROMOTE A GREATER PUBLIC ENGAGEMENT WITH ANTARCTICA, THROUGH HERITAGE CONSERVATION, STORYTELLING AND EFFECTIVE ADVOCACY.

We are the UK Antarctic Heritage Trust, the principal organisation in the UK dedicated to advancing conservation, culture and education for heritage in Antarctica.

We aim to connect people with Antarctica's wonder and its stories of human endeavor to help promote a greater understanding of this extraordinary place and the role we all have in protecting it.
We help conserve Antarctic heritage by looking after six historic sites on the Antarctic Peninsula, delivering a range of vibrant and creative public programmes, and working with Antarctic policymakers on issues related to heritage conservation.
Heritage & Conservation
·
Fully Remote
Antarctica: Port Lockroy - Conservation Carpenter 2023/24
The UKAHT is offering a unique opportunity for two Conservation Carpenters to work at our remarkable historic site of Port Lockroy on the Antarctic Peninsula. Read full Job Description below.
Loading application form
Already working at UK Antarctic Heritage Trust?
Let's recruit together and find your next colleague.